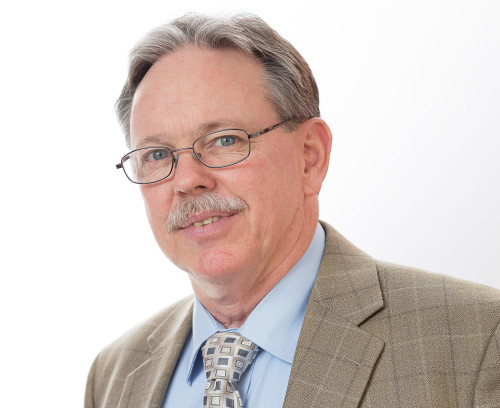 "We appreciate you taking the time in looking over our site and reviewing our work. Rest assured that all of us on the VMI team are dedicated to the highest quality work, the best practices in the industry and a devotion to integrity and timeliness."
David came on board with us in May 2004, rising in the ranks from CAD drafter/designer to CAD manager. He has great diligence and a precise eye for detail. As CAD manager, David worked independently with project managers, translating their visions electronically via AutoCad. He has trained other CAD drafters in the office, and has been integral in developing and implementing our CAD standards and manual. As CAD designer, David produces schematic designs, construction documents and prototype development, from initial site visit to construction administration. He has great experience with TI, remodels and new construction of commercial, retail and residential projects.
Formerly with George Meu Associates and Russell and Davis Architects, David provided architectural services for Peet's Coffee & Tea, Macy's, The Discovery Channel, Williams Sonoma, Pottery Barn and Border's Books, among other clients. David proudly served on the board of directors of Rebuilding Together, a community-based non-profit helping struggling families with home repair and remodeling. David got his CADD Applications certificate in 2000. He is passionate about design and drafting as well as woodworking, photography, fishing and hunting.