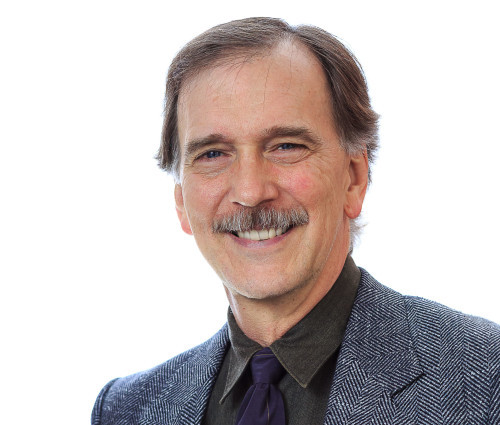 "When not at the office, Hugh enjoys spending time with his family coaching his younger daughter's softball team and assisting his older daughter with design and construction of theatrical sets for local productions."
As VMI Architecture's President and Principal Architect, Hugh is responsible for all aspects of project feasibility research, entitlements, construction documents, permitting and contract administration. He has over 25 years of experience ranging from single family dwellings to fitness facilities to office and retail and restaurants. Additionally, Hugh has worked for structural, mechanical and electrical engineering firms helping him better identify opportunities and challenges early in the design process.
Hugh gears his hands-on approach to the project delivery process toward assuring clients of the most effictive design, process and communication. He has instituted a system of quality control for each set of Construction Documents that has manifested itself in tighter bids and fewer contract mistakes resulting in reduced or eliminated change orders.
Born in Washington, D.C. to a military family, Hugh also spent time living in Maine, North Dakota, Hawaii, California, Germany and Japan. He received his degree in architecture from Cogswell College in San Francisco in 1983 and received his license in 1987. After 15 years employed with another local architectural firm, Hugh joined his wife and her business partner in 1998 as a partner at Vincent & Murphy, Inc. He continued to attract corporate clients, establishing many long-standing relationships that have extended the family-like dynamics of the office to the client-designer relationship.