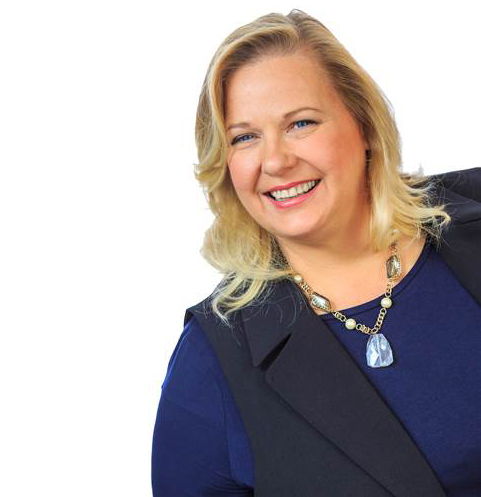 "VMI is an enjoyable place to work because it fosters creativity; we regularly showcase our personal creative endeavors; this is an enjoyable outlet for our super-creative staff, and a refreshing break from our fast paced schedule. It also serves to keep our minds tuned up to always seek inventive solutions to problems."
Shelly started working at VMI in 1998 as an Office Manager, and rejoined VMI in 2007 after a two year hiatus during which she lived in Australia and studied design. Shelly's role varies; she currently handles business development, daily operations, site feasibility studies and project coordination.
As Green Accredited Professional certified by the Sustainable Furnishings Council, she also serves as our primary interior professional. When she's not a VMI, Shelly is an abstract mixed-media artist and has shown her work at art shows throughout the United States.